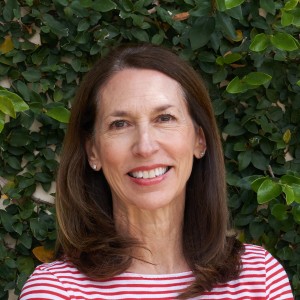 Ann Christian, RN
Nursing, QEEG
Neurofeedback
As registered nurses, Ann and Carole work closely with substance abuse patients providing ongoing assessments, support and patient teaching. They also perform diagnostic tests and treatments such as Quantitative EEG's, brain mapping and Neurofeedback.
Ann's professional experience spans 40 years and includes twelve years in critical care in Detroit and Toronto, Canada. She has practiced medical/surgical nursing in the state of Florida in both acute and long-term care and provided infection control practice in long-term care. In the tradition of service of registered nurses, Ann has volunteered many hours to community health care.
For the past 6 years, she has enjoyed working with patients in a successful out-patient substance abuse recovery program. Ann appreciates being part of this team of caring professionals who confidently work to achieve the goals of restored health and wellness for each individual.
Phone number:
407-644-3593