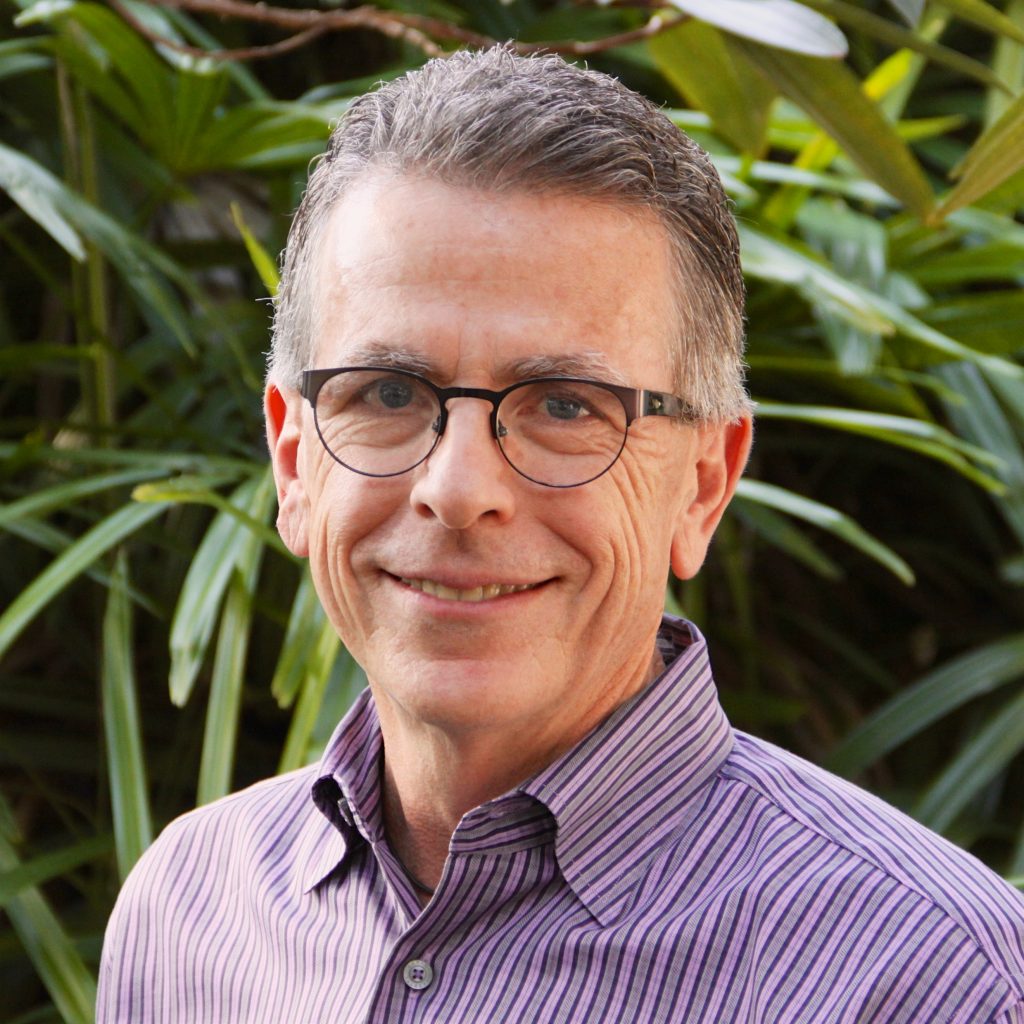 Jeffrey L. Prickett, Psy.D., A.P., CCH, RSHom(NA)
Psychologist/Therapist
Acupuncture Physician
Certified Homeopath
When I began college I knew that I wanted to study some form of health care, possibly veterinary medicine, perhaps something else. By the end of my first year I "discovered" the field of Psychology, and knew this was what I wanted to study. After graduation, I continued my studies towards the Masters degree and, in 1985, received the Doctor of Psychology degree, specializing in Clinical Psychology. While preparing for the Psychologist national examination in 1987, I was introduced to the benefits of homeopathy (See my comments in "Introduction to Homeopathy") and found it intriguing. I became interested in seriously studying homeopathy a couple years later when I was successfully treated for influenza with homeopathy, and when I learned that homeopathy could be used to treat a wide range of psychological and emotional issues. I began my formal, professional studies of homeopathy in 1989 and became licensed to prescribe homeopathic remedies after completing my studies and becoming an Acupuncture Physician in 1995. I am now licensed as both a Clinical Psychologist and Acupuncturist, and have national certification in Homeopathy.
With the successes and struggles of clinical practice, my world was suddenly upended in 2003 when I developed severe neurological symptoms. A conventional diagnosis was given but I also learned that I had mercury toxicity and, two years later, tested positive for Lyme disease, an illness resulting from bacteria often transmitted through tick bites. Now fully recovered, the healing lessons I learned on this journey are an integral part of my practice.
While I see people with a wide range of health concerns, I have a special interest in working with children diagnosed with ADHD and other developmental disorders, and with adults diagnosed with autoimmune disorders, depression, anxiety, chronic fatigue syndrome and fibromyalgia. In addition, the method of homeopathy that I employ works well with those diagnosed with Lyme disease and those who have a variety of problems resulting from heavy metal (e.g., mercury) toxicity.
I received homeopathic training from numerous world-class teachers, and continue to actively expand my understanding and knowledge of this remarkable system of medicine. What impresses me most is that homeopathy seeks to remove those factors that interfere with a healthy life by stimulating the body/mind to correct itself. I am certified by the Council for Homeopathic Certification, a registered member of the North American Society of Homeopaths, and member of the National Center for Homeopathy.
While I often focus on Homeopathy, I also maintain a keen interest in psychotherapy, hypnotherapy, meditation and spirituality. I am also a member of the American Psychological Association and the Florida State Oriental Medical Association.
For more information on Homeopathy, please see Introduction to Homeopathy.
and for an appointment, contact Sarah at the office, 407-644-3593 or sarah@hhandcc.com.
Contact
Phone numbers:
407-644-3593